Early Medieval Landscapes and National Myths: (Why) Do We Need Conceptual Genealogies? Nicolas Schroeder at the Centre for Medieval Studies
On 6 December 2018, Dr Nicolas Schroeder from the Free University of Brussels (ULB) taught a seminar for the students from the 'Medieval Studies' Master's programme. A report by Elena Lichmanova.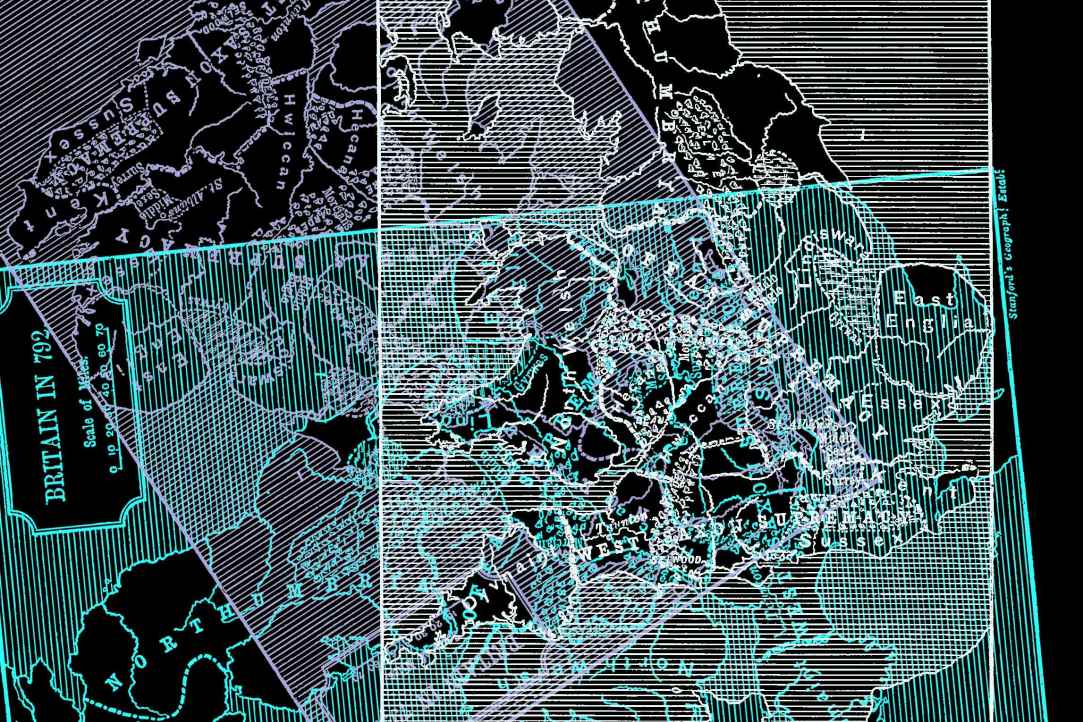 The seminar began from Dr Schroeder's paper on the formation and development of the historiographical image of early medieval landscapes and settlements since the nineteenth century. He showed how the descriptions of early medieval landscapes were often based on uncritical assumptions and problematic hypotheses, presented as facts, 'confirmed' by speculative maps serving as evidence. For example, this was how the myth of the 'wild' uplands, which, in the territory of contemporary France, remained unoccupied until the central middle ages, was formed. This imagery was predicated on the artificial dichotomy of 'civilised' arable lands surrounding neatly shaped settlements and 'wilderness', associated with woods and mountains. This myth proved to be durable: one may still find it in recent history textbooks. Nicolas Schroeder showed how the ideas of some nineteenth-century and interwar scholars were reproduced in the post-WWII scholarship, in spite of the rejection of the racist and nationalist ideologies that underwrote the formation of those ideas in the earlier periods.
This old narrative clearly contradicts new archaeological, geological and paleo-botanical evidence that reflects a much more complex picture of the history of settlements and landscapes in early medieval Europe. However, even today, historians frequently ignore this new evidence and rely on the old simplistic narrative; often that happens even within the new dynamic fields such as, for instance, global history. Nicolas Schroeder has suggested that historians should be more careful and use critical conceptual genealogies to deconstruct old narratives preventing them from rethinking the history of early medieval societies.
The paper was followed by a discussion that considered how this 'genealogical' method can help to rethink other sub-fields of history, including the history of not only 'geographical', but also 'cultural' landscapes.
Elena Lichmanova