The Legends of St. Margaret of Hungary and Medieval Dominican Hagiography
On June 4, 2019, Gábor Klaniczay (CEU) gave a lecture within the Symbolic Middle Ages Seminar. Here is the report by Alexey Izosimov.
Saint Margaret of Hungary (1242-1270), daughter of King Béla IV, has led a pious life in the Dominican Convent on the Rabbits Island and, after her death, she was revered as a saint. She became famous for her ascetic life and good deeds. In 1276, Margaret's brother, King Stephen V, and the Dominicans close to the royal court initiated the first canonization trial. However, despite repeated attempts by the Hungarian monarchs and Dominican friars, the official canonization was completed only in 1943. Margaret's canonization was very important for both the Hungarian Dominicans and kings, because the former would have thus acquired the first holy woman to be associated with their order in Hungary, whereas the latter would have added yet another saint to their family tree. Between 1272 and 1275, the Dominican friar Marcellus, Margaret's own confessor, wrote her first life (Legenda vetus), which included the miracles recorded during the first canonization process. Around 1340, in Avignon, the Dominican friar Garinus Giaco produced two new versions of Margaret's life: Legenda maior and Legenda minor. The first, longer version was intended for individual reading, whereas the second one was most likely written for a wider audience. During the second half of the 14th century, the nature of Margaret's holiness was significantly changing under the influence of the new ideas surrounding female religiosity. Subsequently, new visual and verbal evidence emerged, illustrating the visions and stigmata of the Hungarian princess. For some time, the Italian translation of The Mirror of the Simple Souls by Marguerite of Porète was attributed to Margaret of Hungary herself, and her image began to resemble that of Catherine of Siena.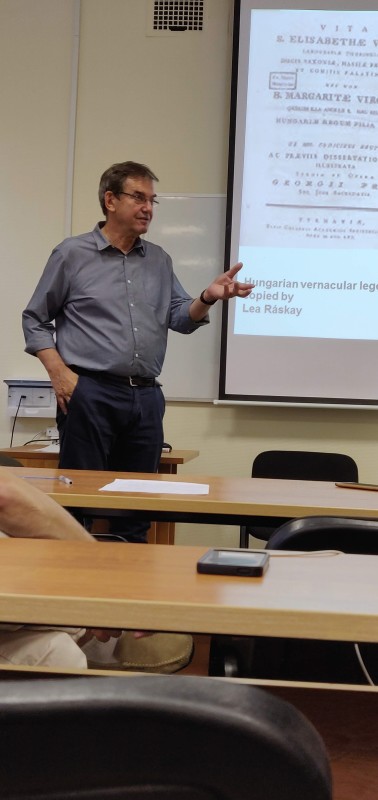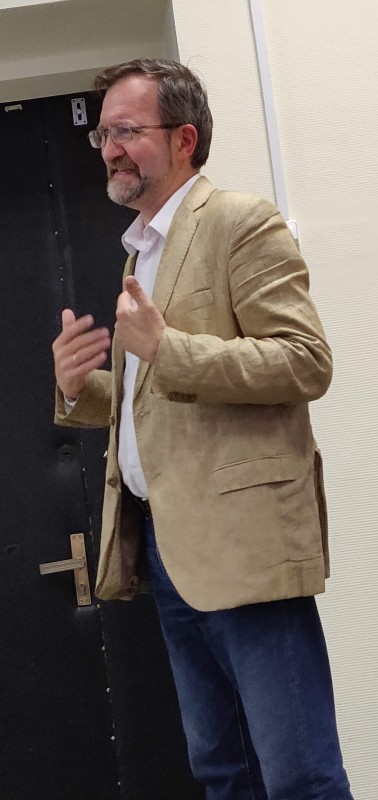 During his lecture, Professor Gábor Klaniczay pointed out to the multiple problems arising when studying the primary sources, especially when working with numerous testimonies about the life of Margaret of Hungary. For instance, it is interesting to reflect on whose behalf Margaret speaks in the text of Legenda vetus, when rejecting the idea of a dynastic marriage: is it her own voice or that of her Dominican confessor? A detailed study of the texts related to Margaret of Hungary can tell plenty of things about the transformation of female sanctity, as well as about the Dominican order, whose history is reflected in the multiple versions of the Hungarian princess' lives and miracle accounts.
Alexey Izosimov (translated by Dragoş Gh. Năstăsoiu)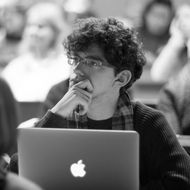 Изосимов Алексей Михайлович